Category Archives:
activism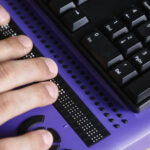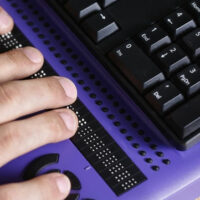 After years of advocacy, the Florida Council of the Blind and their members have fought for the right to independently cast a secret ballot through the vote-by-mail process in Florida.  Today, they have finally won this right. While over a third of Floridians currently vote by mail, this year the numbers are expected to… Read More »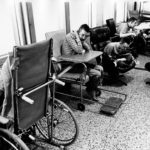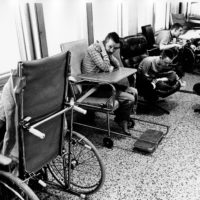 The response to this outbreak is far from the empathetic "American Way," but instead, we have lapsed into the Hobbesian ethic, where we deny essential testing to the most vulnerable, deny scarce life-saving equipment, rationalize the denial by claiming that the old and disabled would have died in any event.  Then to place insult onto the injury, Florida may immunize those who deny care from total immunity.  Even in the event we are overreacting to this pandemic, it still should be a clear signal that disability discrimination may be the only tenet that will be alive and well in our society.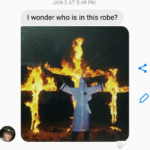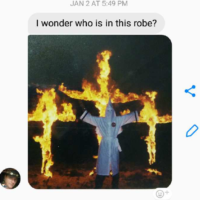 Ms. Washington was targeted by a housing provider who felt emboldened to prey on a vulnerable resident who could not move to a new location because of the lack of affordable housing options. For months, Ms. Washington was subject to racial and sexual harassment, false reports to authorities so she would have her children removed or housing vouchers revoked, harassment of her guests because of their color, and a wrongful eviction.