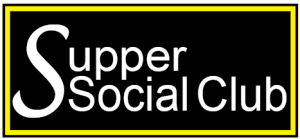 Our Next Supper Social Club will be on Tuesday, May 16, 2023.
It will be at Cheesecake Factory in Coral Gables, FL.
From 6:30pm – 8:30pm
Check out the menu in advance so you know what you want to order.
Click here to RSVP
This is from our last Supper Social Club.