Tag Archives:
adhd
Can you be drafted in the military if you have a disability?
What constitutes a disability that would make you ineligible to be drafted?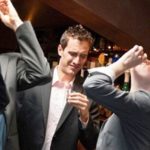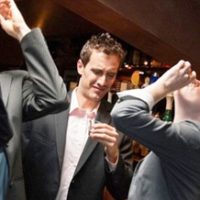 As a new lawyer, the emphasis is to focus on career development, and the life tenet of "Work Hard, Play Hard" is taken to heart. A balanced life is only considered for later in life, and wellness is not good for advancement to partner. Twenty years later, balance is not achieved, and anxiety as well as management of that anxiety is a way of life.
By: Michael Kranzler When I was in early elementary school, an educational therapist offered that grim assessment to my parents. I had just been diagnosed with extremely severe ADHD, helping us bridge the gap between my high aptitude and low performance. Every week, I would swear to my mom that I had turned in… Read More »