Paralympic Sports in Rio
By: Danielle Fine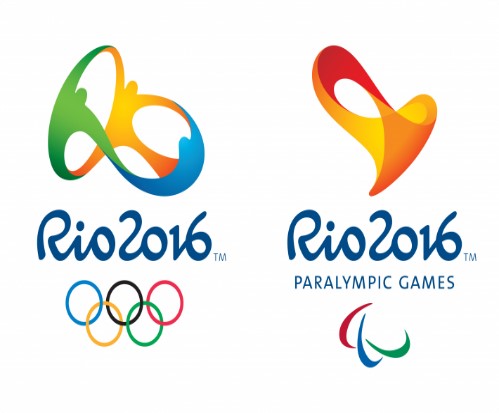 With the 2016 Paralympic Games, happening in Rio de Janeiro, Brazil next year in September, it makes one wonder about what the athletes of the Paralympics will be doing in the meantime before the Games start. One obvious assumption that can be made is that each of the Paralympic athletes will be hard at work, training and practicing for each of their respective Paralympic events, in the countries they will be representing, all around the world. Among the various sport events that will take place during the 2016 Paralympics are; Archery, and Para-Equestrian Dressage. Those two are two of the various Summer Paralympic sports that are very fascinating for me to watch. For those who do not know what either of those events are or what they entail, allow me to explain them.
The Paralympic version of the sport of archery may be played by people with amputations, paralysis or paresis (paraplegics and quadriplegics), cerebral palsy, dysfunctional and progressive diseases, such as muscular atrophy and sclerosis, with disorders of the joints, spinal problems and multiple disabilities, according to the World Archery Federation. The two types of bows that are used in Paralympic archery are the recurve bow and the compound bow. As a person with a disability, though one that is not obviously seen, and a fan of archery, I think it's cool that even people with disabilities can compete in archery events in an international Games that is similar to the Olympic Games.
According to International Equestrian Federation (known by French acronym FEI), para-equestrian dressage events are open to athletes with five different classes of disability. Depending on how participants are classified, they will perform different dressage routines with their horse. During competitions, male and female riders compete together without gender distinctions. Whether competing as individuals, or in a team, each performance is assessed by a jury, and the rider and horse with the best score win. Whenever I watch the Para-Equestrian dressage events, I'm always astounded by how the athletes from the different countries, whom have disabilities, can do that so incredibly well and skillfully.