Housing Rights
Fair Housing Rights
Law of Florida and the United States prohibit discrimination against persons in the sales, rental or denial of any privilege a benefit of housing on the basis of race, color, national origin, familial status or disability. "Fair housing is not a choice, its the LAW."  DIG has previously handled cases that require requirements for multifamily housing to be built accessibly, many reasonable accommodation cases involving service animals and emotional support animals, accommodation cases involving failing to maintain accessible elements, accessible parking, denial of housing because of a disability, and a zoning issue to ensure persons with disabilities have a right to stay in a residential neighborhood.
Official Guidance Under the Fair Housing Act
Joint Statement of the Department of Housing and Urban Development and the Department of Justice
Reasonable Accommodations Under the Fair Housing Act
Reasonable Modifications Under the Fair Housing Act
Reasonable Accommodation/Modification Cases
Solodar v. Old Port Cove Lake Point Tower Condo. Ass'n – Jury trial and decision allowing a designated parking space by a resident's home.
 Solodar v. OPC Lake Point Tower – the story behind the case.
Davis v. Lane Management – Default Judgment for failing to repair or maintain an elevator for a man who uses a wheelchair
H.O.P.E., Inc. v. Charter Management – $625,000 settlement to ensure accessibility in Section 8 project based housing developments
Discriminatory Terms and Conditions
Herrin v. Lamachys Vill. at Indigo Lakes, Inc. – Housing Provider that refused to provide visually impaired women a housing opportunity in the second floor of an apartment complex.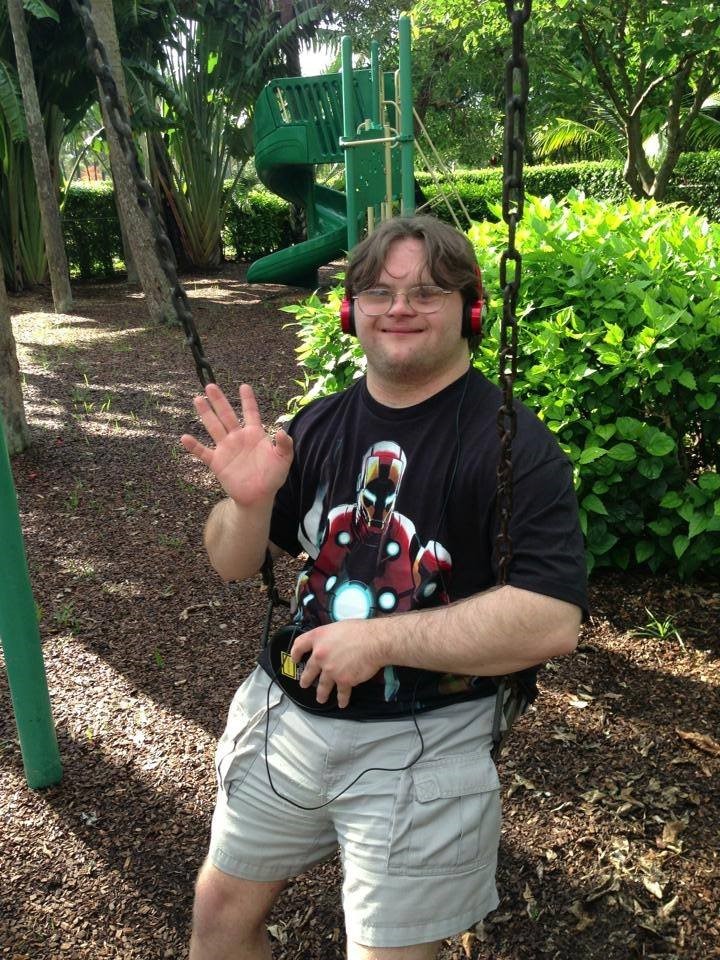 A Mother of an Adult with Down Syndrome's Worst Nightmare – The Story of Karl Hunt and his experience of being denied housing because of his disability.
Karl Hunt – Superhero of Fair Housing – the saga continues!
No Wheelchair Users Allowed in a Miami Beach Condominium – How Rachel Siler was told that she was too much of a liability to live in her new rental apartment in Miami Beach.
Fair Housing for Persons with Disabilities….What can a housing provider ask you?
Its not my Fault – Protections for Autistic Persons under the Fair Housing Act – Questions and Answers on how to obtain a Reasonable Accommodation to avoid an eviction because of a meltdown or other incident.
Is your Child a Runner – how does the Fair Housing Act provide protections for children who wander?