Highlights of the Year (2016)
By:Lisa Goodman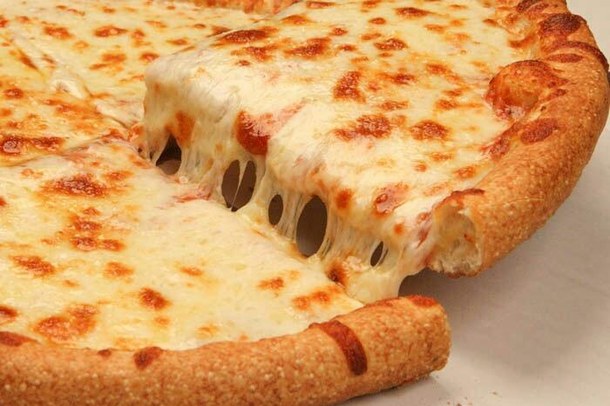 Food….how could that relate to this month's topic, "highlights of the year" Here's how- At DIG we celebrate the highlights with food!
All jokes aside the highlights of this year has been in the cases we were successful in and the positive changes that were made as a result. Unfortunately, confidentiality prevents me from disclosing the specifics so I resorted to talking about food! (Haha)
We've converted the Friday pizza parties from the days of school to celebratory morning bagels after a case settles. Who am I kidding? We still celebrate with pizza parties. Sometimes pizza is also a must after a very difficult week.
2016 Highlights:
January- Our first Lunch and Learn. Debbie Dietz and Sharon Langer presented information about domestic violence to our office to educate us on the subject matter they were working on for one their grants. Since it's almost a fact that people listen better when there's pizza involved, pizza was served!
February- Welcome Lunch for the Spring Interns. We took the spring interns to lunch to get to know them a little out of the office. The best way to open up is over food!
March- Much needed  stress relief pizza.
April- H.O.P.E.  Luncheon at Jungle Island.
May-FAWL's Third Annual Leadership Summit. While this event did not technically revolve around food, lunch was served. The highlight was being there to hear Sharon Langer speak. This counts!
June- "Welcome Lunch for our summer interns at Flannigan's.
July- 3rd Lunch & Learn.
August- "Thank you lunch" with our interns at Sergio's.
September – The WalletCard Fund Raiser at Shake Shack
October- Cupcakes from Veritext
November- Breakfast bagels
December – Stress relief Pizza / Holiday Lunch
As you can see, there's been many highlights throughout this year. I hope 2017 brings many highlights for us and for each of you!