He's Got the Moves
By: Lisa Goodman
He's got the moves!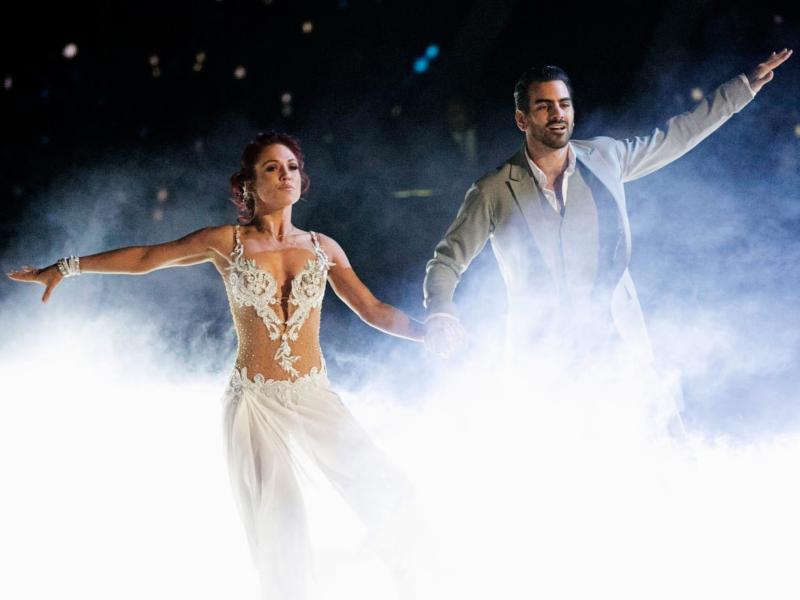 Nyle DiMarco is without doubt a "triple threat." His website even describes him as such,"Nyle DiMarco is an actor, model and spokesman." No offense to whoever wrote his website, but they dropped the ball when they failed to include dancer, which makes him a quadruple threat. Currently, Nyle DiMarco is a contestant on Dancing with the Stars and he is a force to be reckoned with on the dance floor. DiMarco's celebrity status, which landed him a spot on the show, is attributed to his acting career and winning season 22 of America's Next Top Model.
Each week on Dancing with the Stars, Nyle dances his heart out without being able to hear anything. Nyle DiMarco was born deaf into a deaf family. He graduated from Gallaudet University with a degree in Mathematics. Gallaudet University is the only liberal arts university in the world for the Deaf. DiMarco is the second deaf contestant to be on Dancing with the Stars, the first was Marlee Matlin in season 6.
On April 18th Nyle DiMarco scored the first 10 while flawlessly dancing the Waltz with Sharna Burgess. Burgess is not his regular partner, Peta Murgatroyd is but this past week was "switch up week" and the regular partners were split up. DiMarco and Burgess brought fans to tears with their incredible performance. Tune in Mondays at 8pm ET on ABC. Between his dancing skills and undeniable good looks you will not regret it!!!