DIG Builds Partnerships
In 2016 DIG Builds Partnerships at the INTERSECTION of Domestic Violence and Disability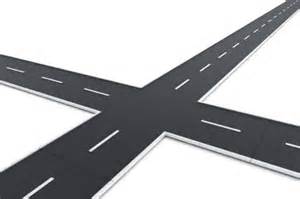 In 2016, one of DIG's greatest accomplishments was becoming part of the solution for the serious problem of access to domestic violence and sexual assault services for persons with disabilities. We did this by spending the year building partnerships with three organizations that are the pillars in our community for serving victims of abuse. They are MUJER ( Mujeres Unidas en Justicia,Educacion,y Reforma, inc.) CVAC ( Coordinated Victim assistance Center of Miami Dade County), and Dade Legal Aid.
With a grant from the Office of Violence Against Women, US Dept. Of Justice (only 6 awarded in the country) we spent this year creating a Charter that will direct our work together for the next two years.
One organization can never offer all the services victims/survivors with disabilities need when experiencing violence and abuse. With funding so scarce, it is almost impossible for one organization to serve everyone and offer all services. That is why the only solution is creative and meaningful collaborations. The Miami Inclusion Alliance (MIA)' that we formed this year, is such a collaboration. The four of us have come together to forge a partnership that will lead to a safer, more accessible system of care for victims who are persons with disabilities. This partnership will allow each of us to expand our understanding of victims/survivors' needs and combine our resources to create a system of services that is more complete and integrated.
What Can Be Achieved when you build the right Collaboration? NEW and CREATIVE SOLUTIONS
To do that you must:
That is what we have done in 2016 and we look forward to even more important work in 2017.