A Note From Matt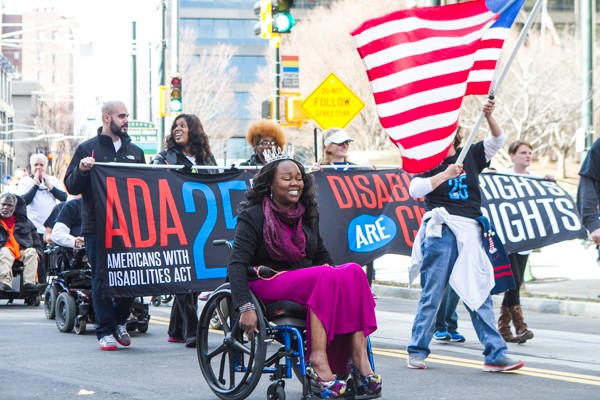 So on a sunny day 25 years ago … President George H.W. Bush stood on the South Lawn and declared a new American Independence Day. "With today's signing of the landmark Americans with Disabilities Act," he said, "every man, woman and child with a disability can now pass through once-closed doors into a bright new era of equality, freedom and independence."
Twenty-five years later, we come together to celebrate that groundbreaking law and all that the law has made possible. Thanks to the ADA, the places that comprise our shared American life — schools, workplaces, movie theaters, courthouses, buses, baseball stadiums, national parks — they truly belong to everyone. Millions of Americans with disabilities have had the chance to develop their talents and make their unique contributions to the world. And thanks to them, America is stronger and more vibrant; it is a better country because of the ADA.
That's what this law has achieved.
Remarks of President Barak Obama on the 25th Anniversary of the ADA, July 20, 2015.