Balloons and Tunes Party!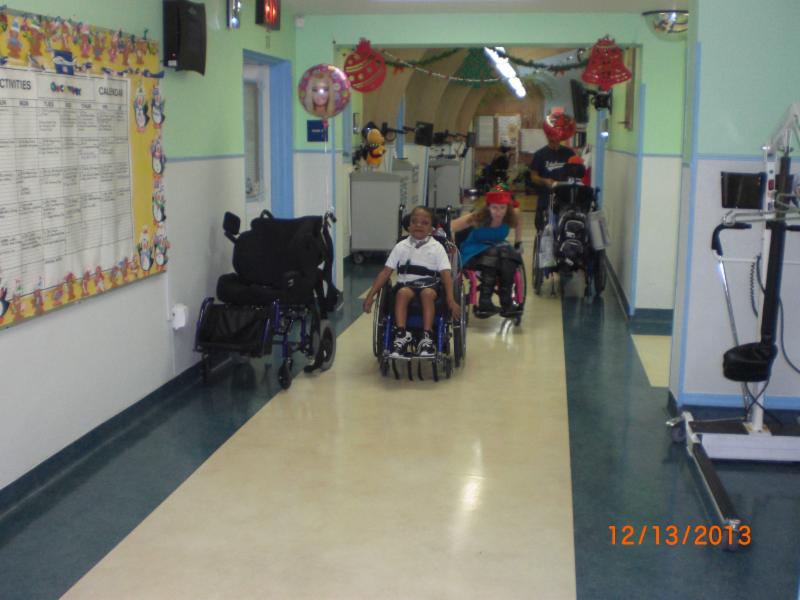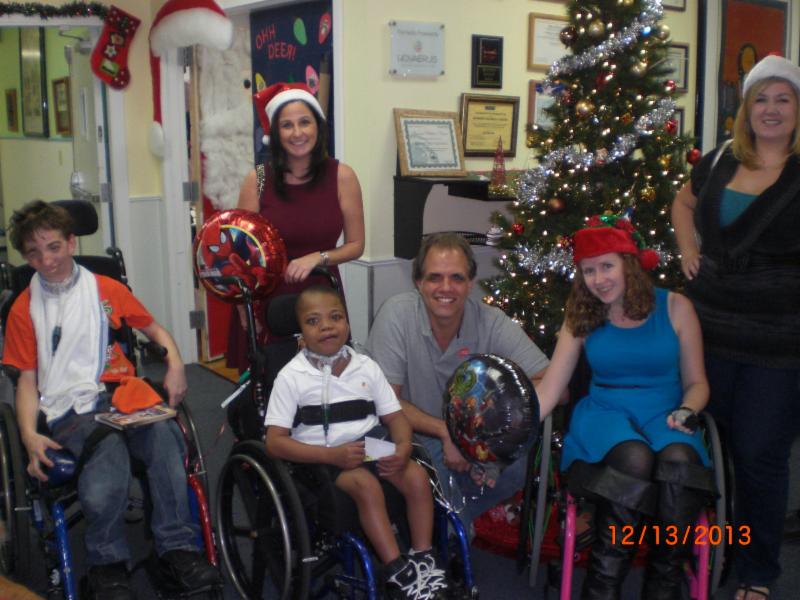 On Friday, December 13, 2013, Disability Independence Group held its first annual 'Balloons and Tunes' Holiday Party at Broward Children's Center. To make the holidays special for the children who live at Broward Children's Center, DIG staff met with the children and gave each a shiny Mylar balloon, with balloons ranging from SpongeBob Squarepants to the Little Mermaid, a CD or DVD, depending on each child's preference, and stickers. It was a festive day full of smiles and laughter, with DIG staff and the children having wheelchair races down the halls, playing games with the balloons, and adorning the children in stickers.
DIG staff was determined to help make the holidays great for the children at BCC, but it was not only the children who were rewarded, the Balloons and Tunes Holiday Party with the children at BCC left a lasting impression on the DIG staff. DIG plans to make the Balloons and Tunes Party a holiday tradition and is already thinking of ways to make the party bigger and better for the children at Broward Children's Center next year.