Deaf Rights
Persons who are deaf or hard of hearing have historically been subject to total exclusion from the mainstream of society due to communication barriers. Current federal law places a high burden on most public and private entities to provide auxiliary aides and services, including sign language interpreters, to those who need them. Disability Independence Group has represented individuals who are hearing impaired against police departments, educational institutions, hotels, doctors and hospitals.
Groundbreaking Cases
Liese v. Indian River Medical Center – Case permitting damages for violation of the rights of a deaf couple in a hospital when the hospital intentionally refuses effective communication through a sign language interpreter.
McCullum v. Orlando Regional Healthcare Sys. – Case finding that a deaf patient must ask for an accommodation for liability or for damages under the ADA or Rehabilitation Act.
Nash v. Medina – Doctors have an obligation to treat deaf clients under the Rehabilitation Act
Disability Independence Group Blog articles on our cases
Deaf Inmates will Receive Services in Miami-Dade County Jails  – Disability Independence Group and Disability Rights Florida Resolve Lawsuit against Miami Dade Department of Corrections and Rehabilitation to Provide Services to Deaf Inmates.  he Settlement requires Miami-Dade to timely provide qualified interpreters for all programs and services of the jails, including: booking, intake process, at classification hearings, medical or psychological treatment, disciplinary hearings, religious services, educational classes, Narcotics and Alcoholics Anonymous meetings or the equivalent, and interactions with staff that implicate an inmates' due process rights.
Deaf Woman Denied Career Choice at Keiser University  – Katy Daniel-Rivera would like the opportunity to succeed in her chosen career and earn a license to be a Radiologic Technologist. With appropriate auxiliary aids and services, a person who is Deaf can perform any job. To deny a person that opportunity is discrimination.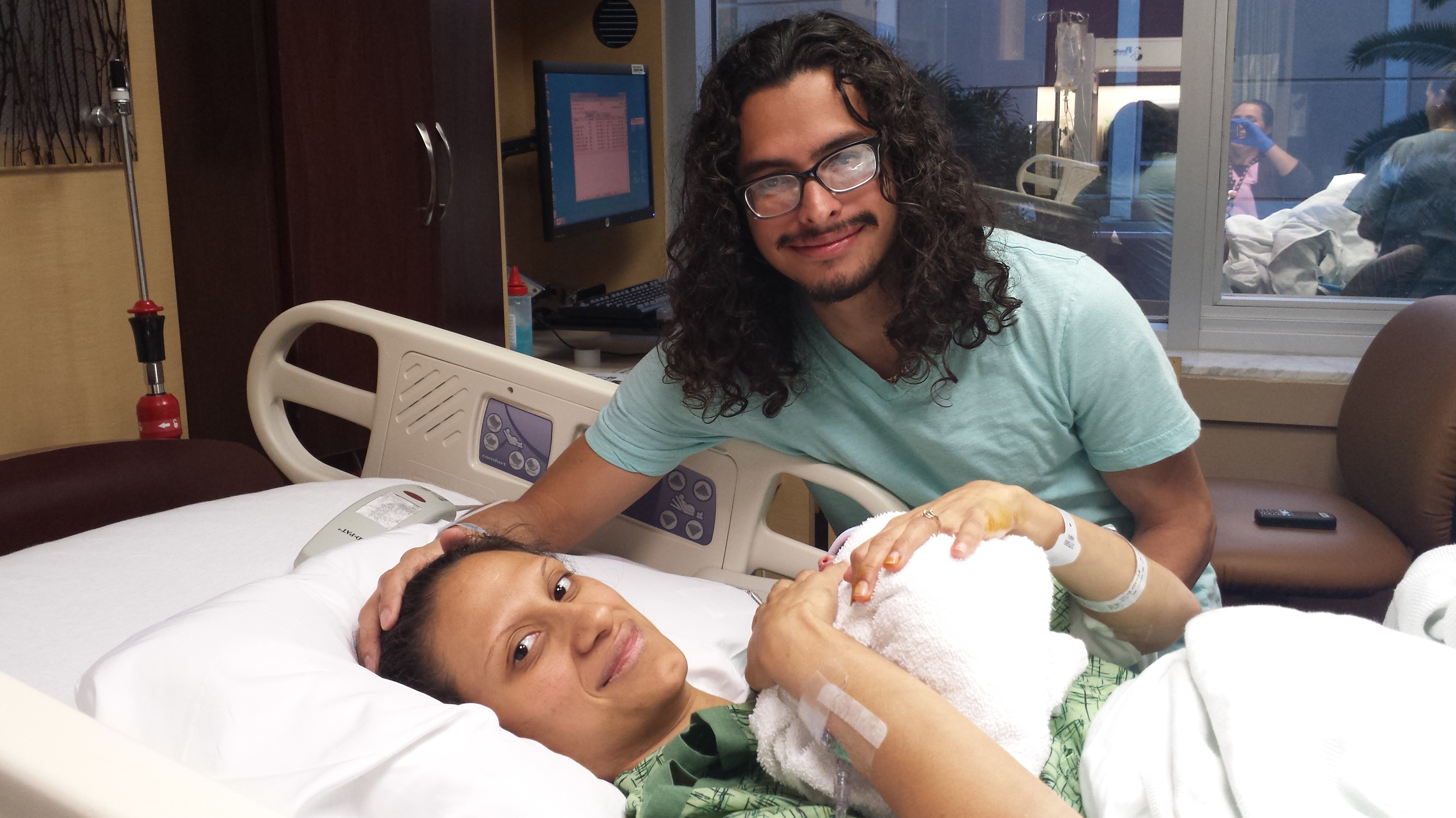 Deaf Mom-to-be gives Birth in the Wrong Hospital? – Cheylla Silva's attempts to obtain interpreters for the birth of her daughter Zoey.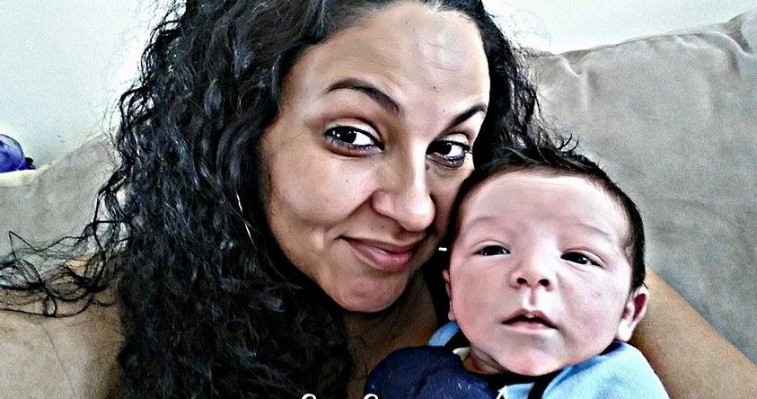 Are Deaf Women Entitled to Reproductive Choice? – Maura Mena was victimized by her failure to get an interpreter for any services provided by Planned Parenthood. Mena, like most Deaf women, are ignored in their attempts to obtain reproductive education and services.
Domestic Violence and the Deaf – When you combine both reality of living in the Deaf community and the isolation as a result of being a victim of domestic violence, it is easy to understand why a Deaf victim of domestic violence takes up to seven times longer to leave his or her abuser than it would for a hearing victim.
Fair Housing Videos in American Sign Language –   DIG worked with the National Fair Housing Alliance on a joint project, funded by HUD, to create videos in America Sign Language (ASL).  We developed, wrote, filmed, and produced twelve videos on various fair housing and fair lending topics.  The videos are in ASL and have captioning.  Each video starts with a small vignette that sets up a fair housing/fair lending scenario and then explains the ramifications of the Fair Housing Act and other national laws that protect persons with disabilities. We created a website to host the videos and to be a resource center.
He's Got the Moves  – Nyle DiMarco is without doubt a "triple threat." His website even describes him as such,"Nyle DiMarco is an actor, model and spokesman." No offense to whoever wrote his website, but they dropped the ball when they failed to include dancer, which makes him a quadruple threat. Currently, Nyle DiMarco is a contestant on Dancing with the Stars and he is a force to be reckoned with on the dance floor. DiMarco's celebrity status, which landed him a spot on the show, is attributed to his acting career and winning season 22 of America's Next Top Model.
ARE DOCTORS REQUIRED TO PROVIDE INTERPRETERS FOR DEAF PATIENTS? – At least once per week, I receive a call from a Deaf person complaining that their doctor will not provide them a sign language interpreter for their visit to the doctor.  This is discrimination.
Disclaimer: The facts and circumstances of your case or potential case may differ from the facts and circumstances of the cases appearing on this page.  Each case is different and must be evaluated and handled on its own merit.   The results provided in the cases above and are not necessarily representative of the results obtained in all cases.